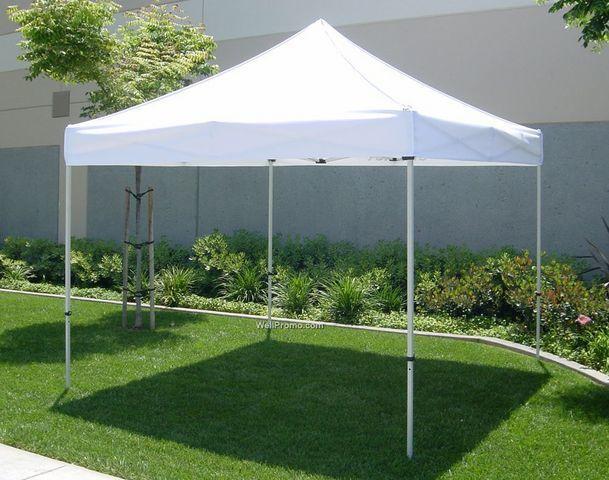 10' x 10' Tent



Tent Rentals Edmonton
White 10' x 10' collapsible, light weight tent.
Super easy to set up and take down. Don't let your guests melt in the sun,
get some shade for your event. Canopy only,
tent does not come with sides.

Pricing based on customer pick up
or
we deliver with an inflatable rental.

Delivery of a tent, table and/or chair only rental
will incur a delivery charge.
$140 for all day