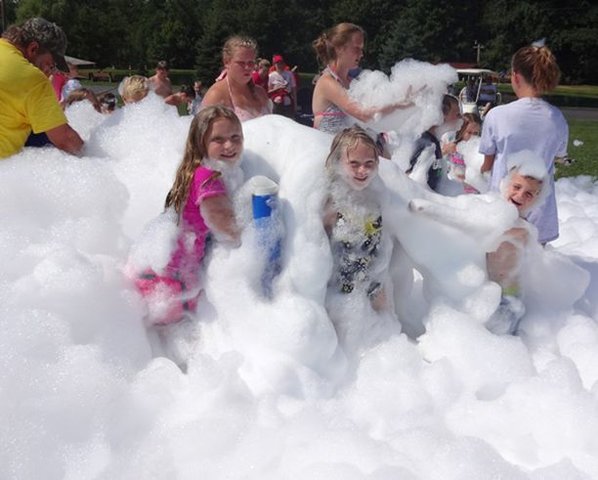 3 Hour Foam Party
3 Hour Foam Party Package

This foam party package is perfect for birthday parties or small gatherings. It's gonna be a mountain of FOAM BUBBLES! Fun for kids of all ages. The foam bubbles are safe and friendly to the environment and your lawn.

This package includes:

One foam machine
2 foam packets
50 foot hose
5 gallon bucket
3 hours of insane fun!
Free delivery and pickup within the city of Edmonton


This is enough foam for 30 to 40 minutes of continuous use which is going to create a literal mountain of foam. Foam machine can be stopped and started as needed.


3 Hour Foam Party only $300


Want to go for even more foam?
Additional packets of foam are available for $35/packet.