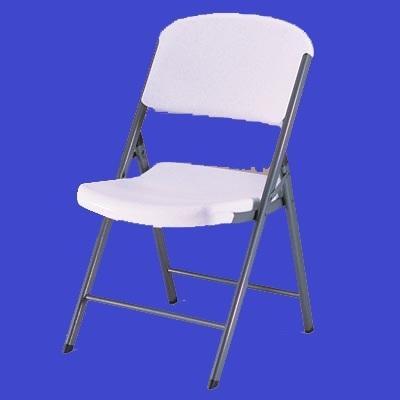 Folding Chair
Chair Rentals Edmonton
Comfortable, lightweight folding chair. Light grey in colour.
Don't let your guests stand around and don't forget a table or two as well.

Pricing based on customer pick up
or
Free delivery available with an inflatable rental.

Delivery of a tent, table and/or chair only rental
will incur a delivery charge.
$2.25 each for the day