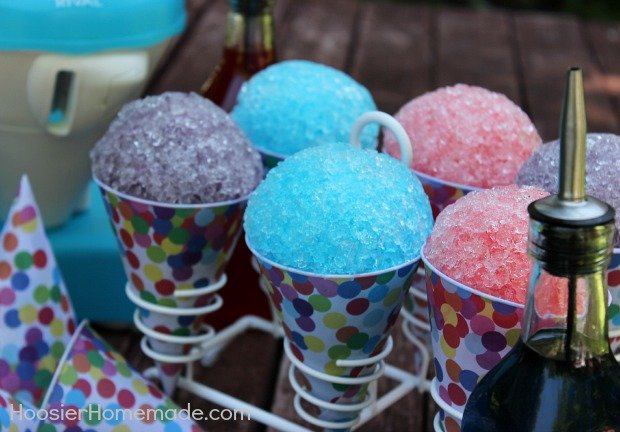 Snow Cone Service
Let us make the snow cones for you
Unlimited snow cone servings
Outlets: 1
Attendants: This rental includes an operator





$295.00

Please call to reserve this item.

Professional Snow Cone Service

Custom tailored to your event and needs. Featuring unlimited snow cone servings and a professional attendant to provide cool and refreshing snow cones for the enjoyment of your guests. Your choice of two flavours. Ice to be provided by customer. A great addition for parties, picnics, fairs, etc. Make your event stand out with our snow cone service.

Rates start at $295 for 2 hours.
Additional hours are $100 per hour.