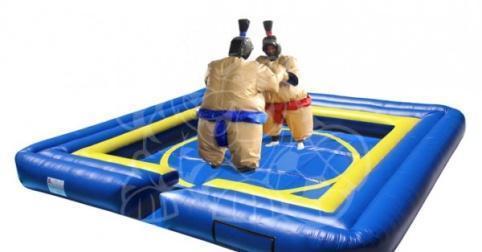 Sumo Suits with Ring (Adult)




$375.00

Please call to reserve this item.

Edmonton Adult Sumo Suit Rentals
These large adult sized sumo suits are the
ultimate in fun for grown ups. Included are:
2 adult sized sumo suits

2 headgear

Padded sumo wrestling mat

Large inflatable outer ring for safe sumo wrestling
This game require one electrical outlet.
Rents at $375 for 4 hours
or
$495 for all day.
Ring size is 25' x 25'